Vision
Building quality housing for ordinary people to live in, create more true value and strive to be a respectable enterprise in this great new era.


Follow the fundamental rules of the world and strive for the best as a team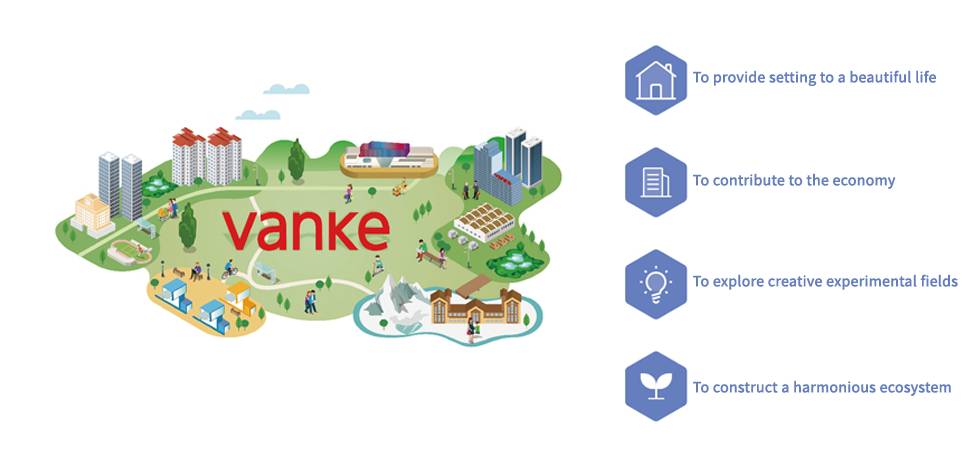 © 2021 Vanke Holdings (Hong Kong) Company Limited.
All rights reserved.